Welcome to TORS Vodka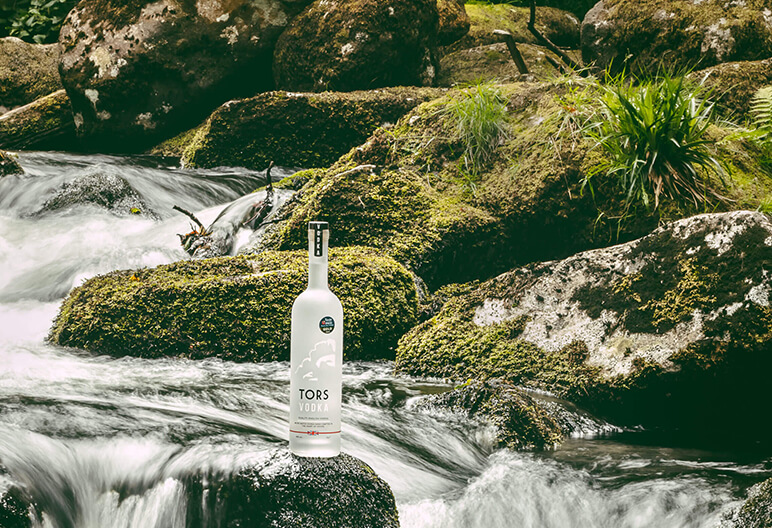 Welcome to TORS Vodka.
Firstly we would like to thank everyone who has helped us over the previous few years in getting to where we are today.
The first batch is only weeks away from going on sale. Keep an eye out on the shop page.
You can still register by emailing info@torsvodka.com for your opportunity to win a bottle from the very first batch delivered free of charge to your door. Closing date to register is the 4th of July 2016.
We are committed at TORS VODKA to bring you world class spirits to enjoy.
You can contact us via Facebook, Twitter and Instagram as well as here on the website, keep an eye on these for updates of new products and events we will be attending.
We hope you enjoy browsing our website and look forward to engaging with you in the years to come. Always please drink responsibly.
Many thanks,
The TORS Vodka Team.