Taste For Your Life
Our Products
Welcome to TORS Vodka.
English vodka lovingly crafted in the heart of Devon.
TORS is crafted in micro batches in the foothills of the Dartmoor National Park. Just like the granite hill tops that it's named after, our Vodka stands alone in its field. With Dartmoor's flowing streams providing an endless supply of fresh water, a soft winter wheat is blended to create a Vodka like no other. Great care, and time, is then taken to polish our spirit, creating a wonderful, smooth tasting Vodka.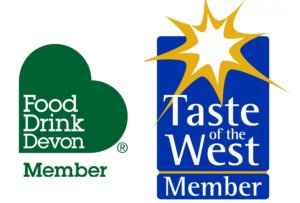 WHY
Local vodka that is simply the best

Not everything local is good, but Tors Vodka is local and even better than good, it's awesome. An incomparable smoothness with some power, leaving you with a subtle spicy and grainy after taste. I enjoy it straight and extra chilled or 50/50 with their Elderflower liquor. Fast and free delivery...
South West Frog
Trustpilot

The Raspberry liqueur was amazing so smooth could be drunk on it's own or was equally as nice with prosecco. I will definitely be ordering more.

Brilliant local Vodka made by a brilliant business! Highly recommend.
Blog & News
Latest Articles
TORS Vodka is proud to announce that we will be attending this year's, home town Food and Music Festival in Okehampton. June 24th – 9:00...
Be the first to hear about exclusive competitions, new products and special offers. We'll only send you relevant content and will never share your details.