COCKTAILS
Premium Standard Cocktails
Our Cocktail Liqueur range has been created by blending our choice of fresh ingredients with our delicious Vodka. We set out to make Cocktail Liqueurs that can be simply added with one mixer to create premium standard cocktails. Although they taste pretty good on the rocks too!
They can be enjoyed at home, or by the most demanding mixologist.
We hope you enjoy them as much as we have enjoyed creating them.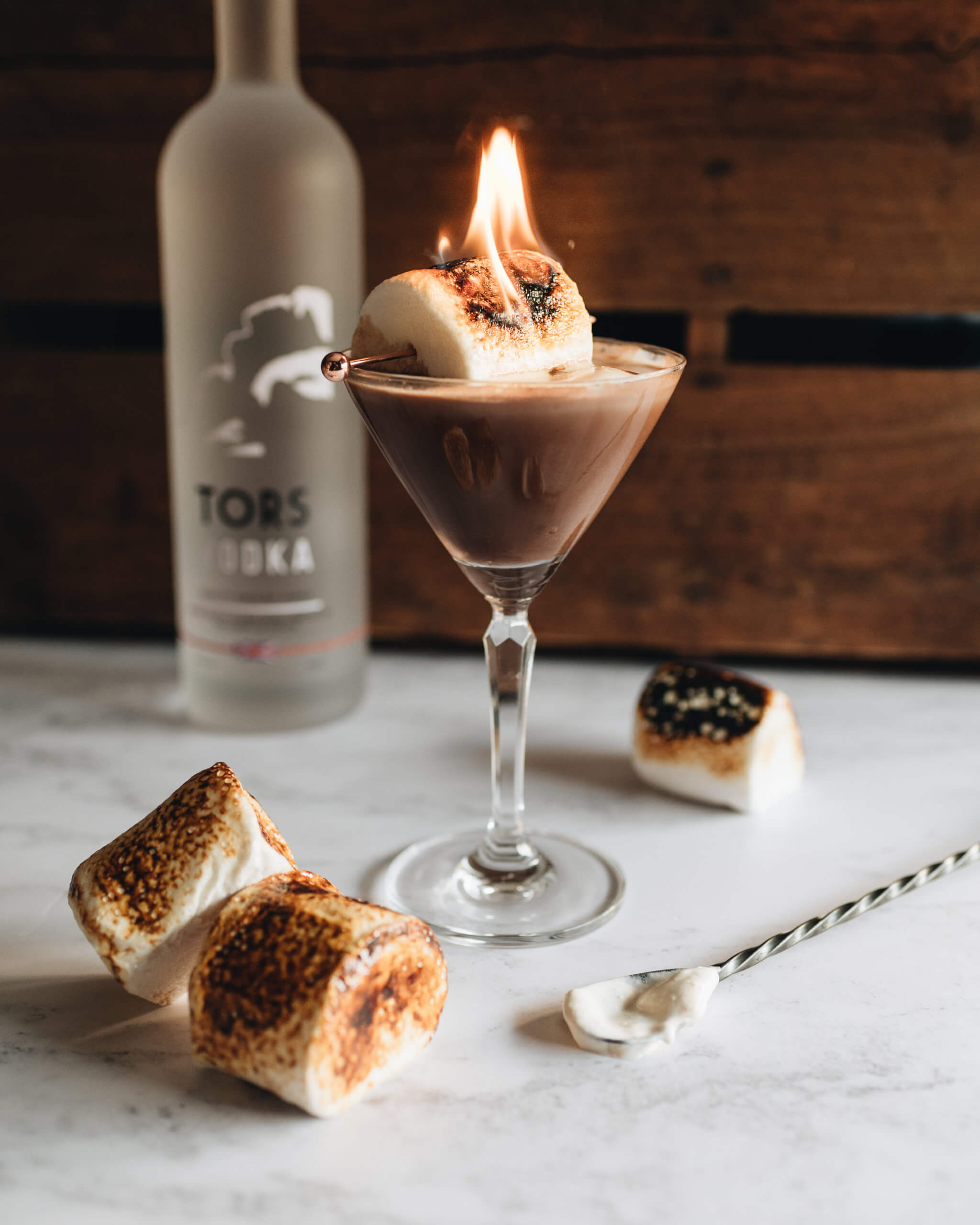 Ingredients
50ml TORS Vodka
200ml Orange Juice
Method
Build over ice
Garnish
Orange wheel/Orange peel
Glass
Highball
Ingredients
50ml TORS Vodka
180ml Cranberry Juice
20ml Fresh lime squeeze
Method
Build over ice
Garnish
Lime wheel/lime peel
Glass
Highball
Ingredients
50ml TORS Vodka
100ml Cranberry juice
100ml Pineapple juice
Method
Build over ice
Garnish
Pineapple flag
Glass
Highball
Ingredients
50ml TORS Vodka
½ fresh lime wedges
2 bar spoons of brown sugar
Method
Muddle & Stir. Filled with crushed ice
Garnish
Lime wedge
Glass
Rocks Glass
TORS Raspberry Caipiroska
Ingredients
35ml TORS Vodka
25ml TORS Raspberry Liqueur
½ fresh lime wedges
3-5 fresh raspberries
2 bar spoons brown sugar
Method
Muddle & Stir. Filled with crushed ice
Garnish
Lime wedge and raspberry
Glass
Rocks Glass
Ingredients
35ml TORS Vodka
25ml TORS Blueberry Liqueur
½ fresh lime wedges
3-5 fresh raspberries
2 bar spoons brown sugar
Method
Muddle & Stir. Filled with crushed ice
Garnish
Lime wedge and blueberries
Glass
Rocks Glass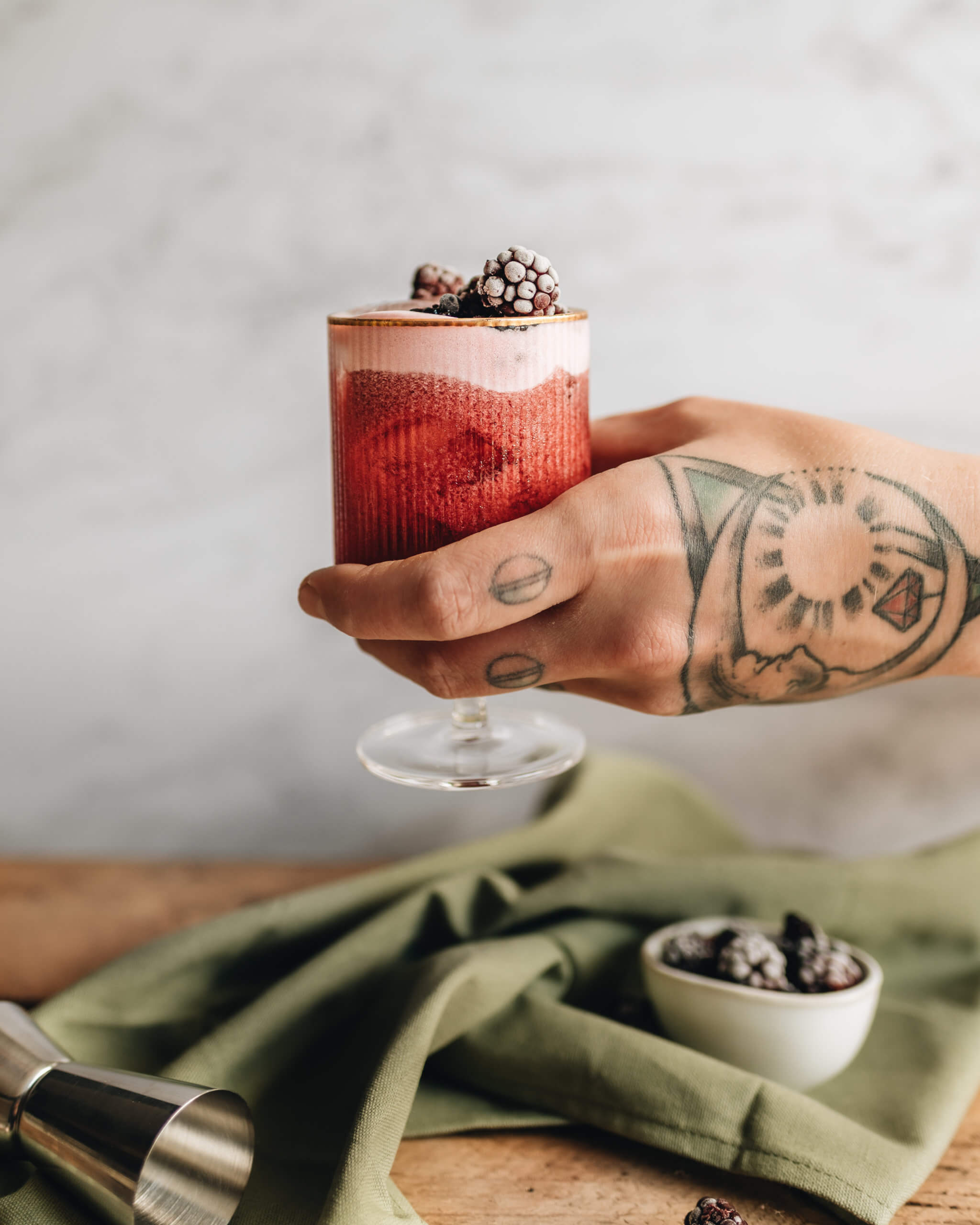 TORS Cucumber and Elderflower Collins
Ingredients
50ml TORS Vodka
25ml TORS Elderflower Liqueur
3 slices fresh cucumber
25ml Fresh lemon juice
25ml sugar syrup
Top soda
Method
Shake and strain over ice
Garnish
Cucumber and elderflower
Glass
Highball
Ingredients
35ml TORS Vodka
25ml Premium coffee liqueur
35ml fresh espresso
25ml Vanilla syrup
Method
SHAKE and strain
Garnish
Coffee beans/chocolate powder
Glass
Martini Coupe
Ingredients
50ml TORS Vodka
15ml fresh lime juice
120ml top ginger beer
Method
Shake and strain
Garnish
Lime and mint
Glass
Copper mug/highball